TEACHING WITH VULNERABILITY
Vulnerability; noun
The quality or state of being exposed to the possibility of being wounded either physically or emotionally.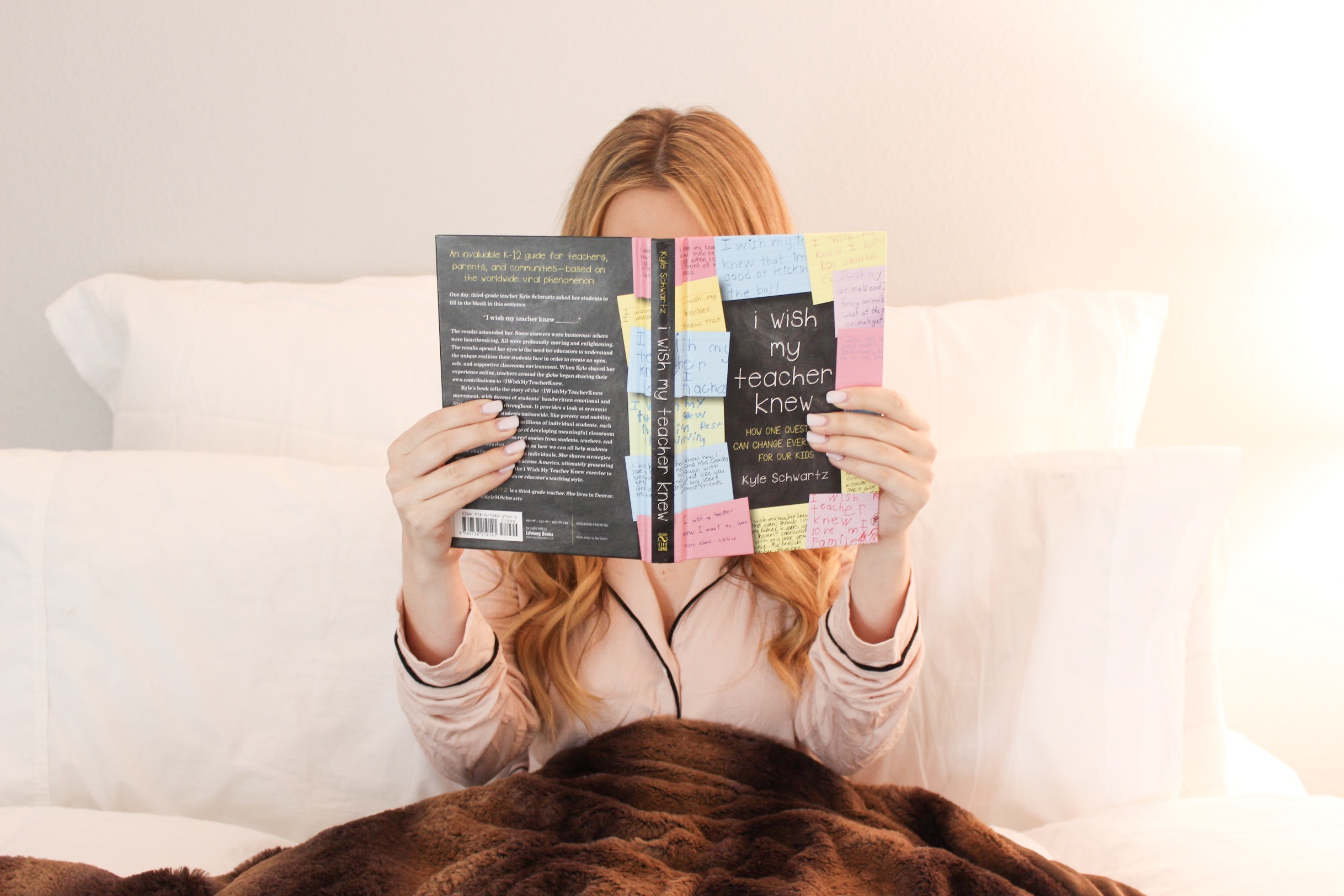 Putting up a front and displaying strength comes natural to most of us, especially educators I believe. It can be easier to walk into a classroom and pretend to be alright rather than share your true feelings. Students may catch a glimpse through facial expressions, but you power through and tell them you're fine.
Why do we do this as educators?
We're lying to ourselves and our students.
We're teaching them to not share their emotions and that being "strong" is the only option. What a dangerous game to play with the generations coming through the ranks of adulthood.
This was what I did my first year teaching. I lied to my students.
I was newly married. And going through a divorce. I took a week off and didn't share with them why. Sometimes it is nice to have some privacy, you know? I don't have to share my entire life with my students. I returned to students asking if I was gone because I was pregnant. I bitterly laughed at this question. I caused myself more pain by lying to them than I would have if I had just told them the truth.
That year I resigned and left without telling any of them why and where I was going. I was ashamed and terrified of my new reality. I often think about the impact I would have had on that group of kids if I had just told them my truth. What a wasted opportunity. If any of them are reading this, know that it is perfectly acceptable to tell others what you are experiencing in your life.
Four years later, I am teaching future educators and I can now say that I am comfortable with sharing my journey. Students and educators can relate to my experience. I cannot hide something that can benefit many.
Vulnerability not only leads to personal growth, strength, and new opportunities. It opens the door for your students to better relate to you. To see that you're human and not some teacher elf who lives at the school. To see that they can also persevere through challenges in their lives.
Choosing to teach with vulnerability requires to first be vulnerable. This is something that I vow to work on every day for my students and for myself.